About
Ishasol Energies is a fully forward-integrated and comprehensive EPC solutions provider. It deploys world-class technology to design, install and commission benchmark solar projects countrywide.
Mr Robin Rajesh being leading the team for the past few years the company has developed an internationally accredited expertise in engineering and technology, procurement and project management, construction and commissioning, with a strong command over asset management.
Brief
Ishasol approached Tikanga in the hopes of receiving a complete portfolio website design overhaul after being dissatisfied with the current layout and design. The concerns ranged from dissatisfaction with the general visual characteristics of the landing pages to the inaccessibility to product pages and achievements owing to a lack of action-guiding mechanisms for a user to follow. This resulted in a website that was carried by the company rather than one that benefited it. The SEO optimization was also subpar, resulting in low search engine ranks and low visitors to the website.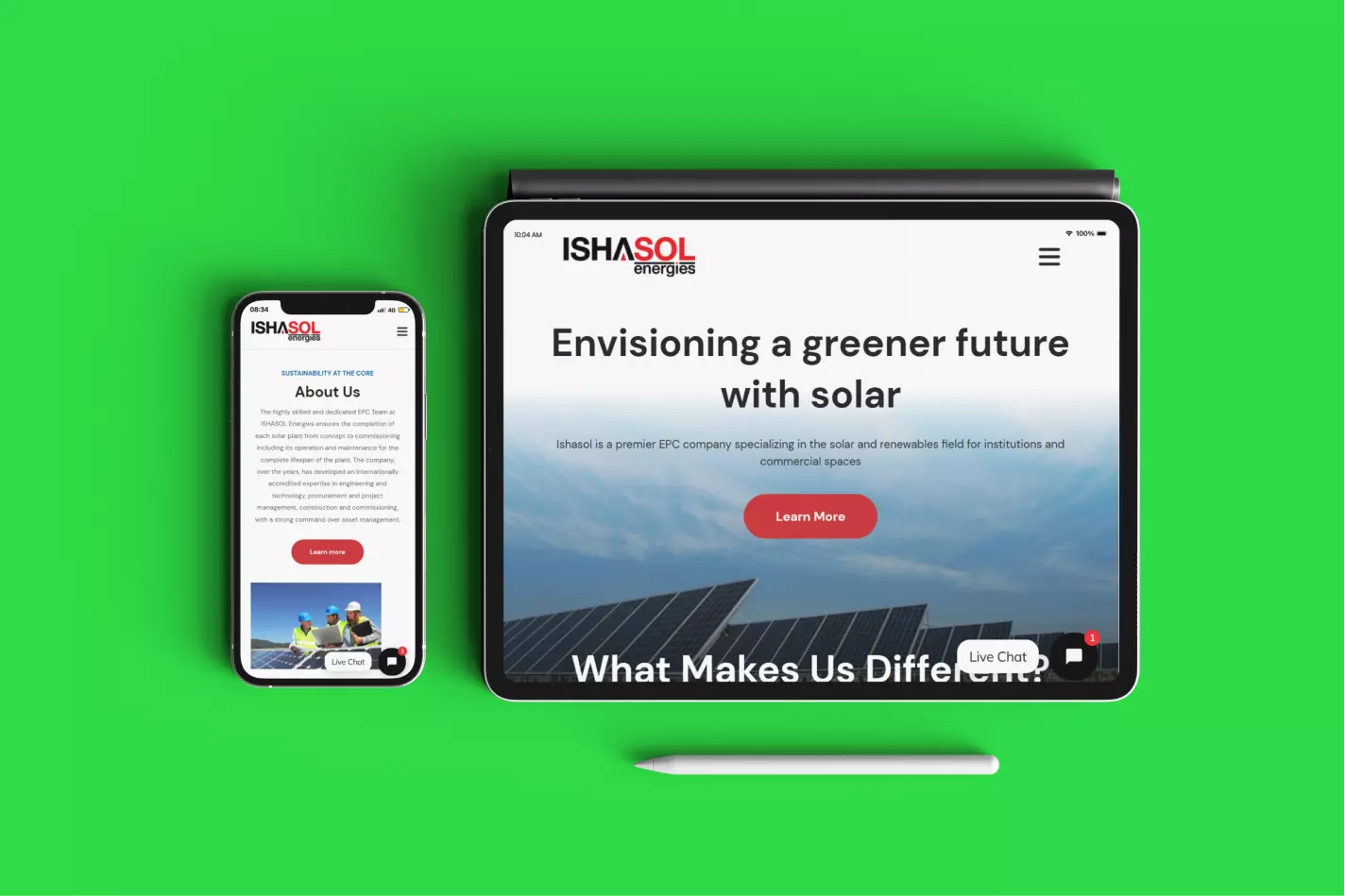 Approach
To begin, the client and Tikanga's design, web, and content teams met several times to build a shared understanding. This necessitated hours of brainstorming sessions between the design and web teams in order to devise a strategy.
The Tikanga team set out to redesign the website with the improved content flow, improved navigation, and a more current appearance. We optimized the website with important keywords to ensure that it ranks higher in search engines.
The material flow has been improved and modified to make it easier to skim and understand. Call-to-actions were placed to direct users to various portions of the website that the client wanted to promote. Our attempt to create a website bigger than the sum of its parts was carried out by bringing together all of the pieces that form Ishasol, as well as creating separate product and service pages.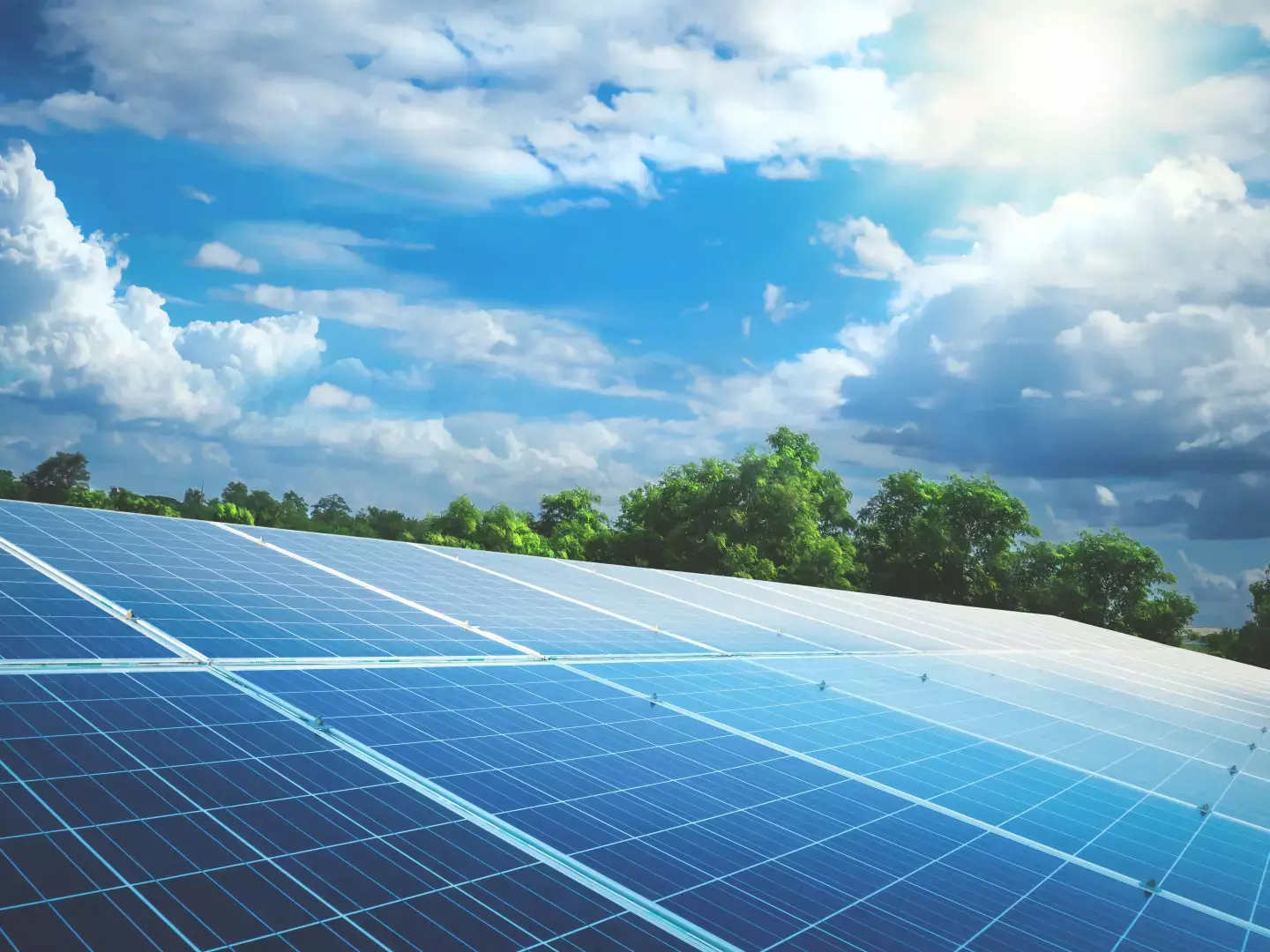 We delivered an amazing website design in accordance with the Ishasol team's specifications, and we received positive feedback from the team. We are glad to say that we had a fantastic time working with the Ishasol team. Check out the website by clicking here. Please let us know what you think, as we are always looking for feedback.